FOUR MEN. FOUR STORIES. FOUR FIGHTS FOR JUSTICE
FOUR MEN. FOUR STORIES. FOUR FIGHTS FOR JUSTICE.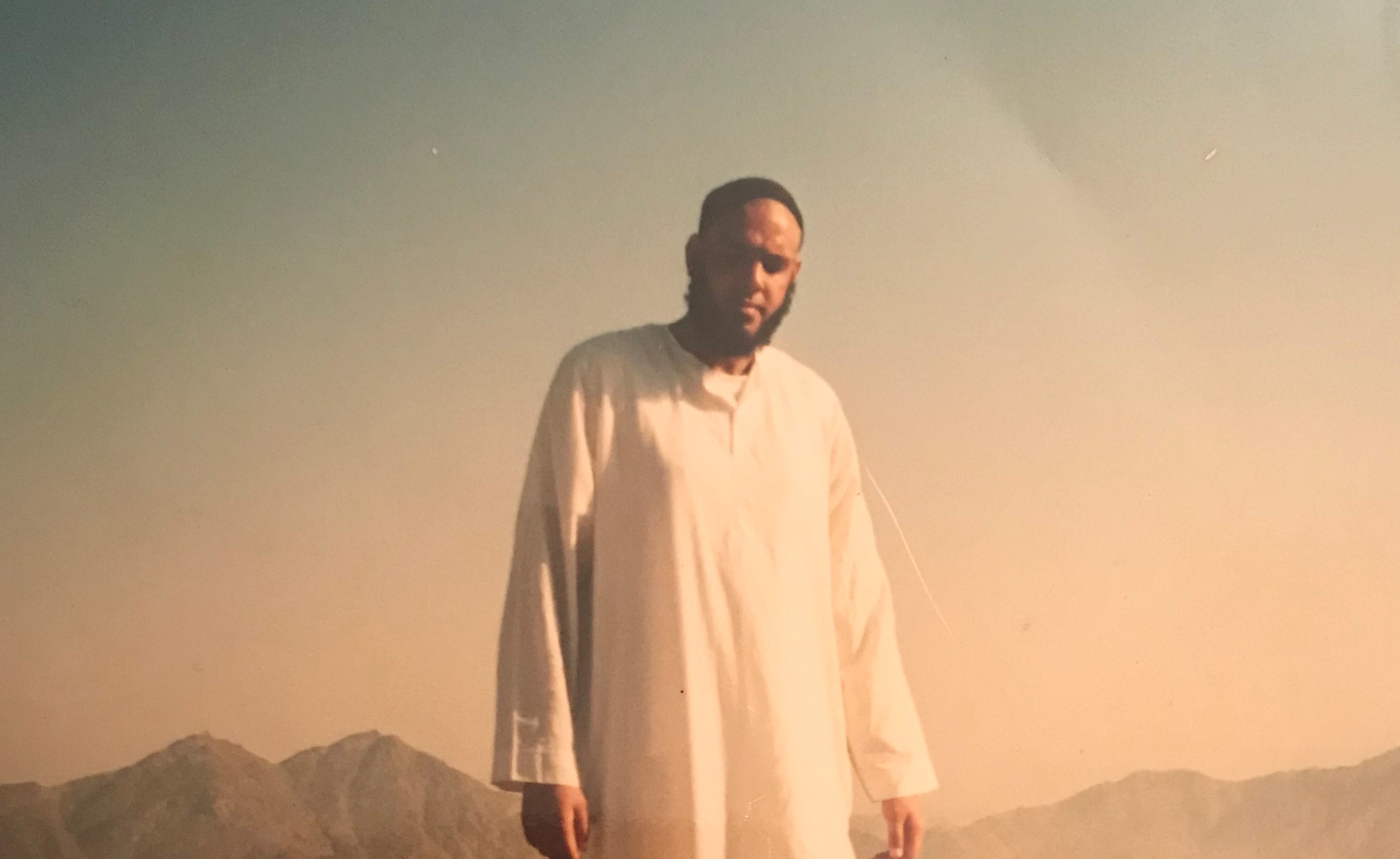 NAWEED ALI
A caring and loving son, his elderly parents solely relied upon him especially his father who is suffering from kidney failure. He is also a caring uncle for his nephews and nieces. He was always the favourite uncle as he is so soft and gentle and for these reasons the kids just adore him.
Naweed studied at school where he struggled and therefore was on special educational needs. Despite this he always tried his best in school. He was always the teachers favourite and always enthusiastic. He continued to study on and attended college. He has worked for various organisations; his colleagues would always describe Naweed as helpful to staff and customers. He treated everyone equally regardless of their religion, culture or belief.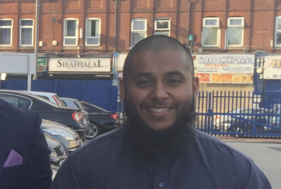 KHOBAIB HUSSIAN
Khobaib is an extremely bright, honest, caring, kind hearted boy who also has a good sense of humour. He has always been kind and considerate towards everyone. 
Khobaib is loved by many including, family, friends and members of the community. He is spoken highly of by many as his charm and kindness can never be forgotten. He was extremely close to his grandparents who also raised him when he was a child. Being bought up in a household full of girls Khobaib's sisters have said he is the best brother any sister could ask for. From being protective, to a personal chauffer and chef. Every family member could always rely on Khobaib. That he was the only son he was extremely responsible and is the shining angel for the Hussain family.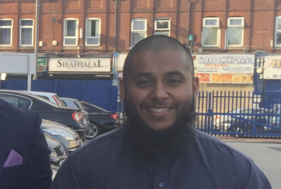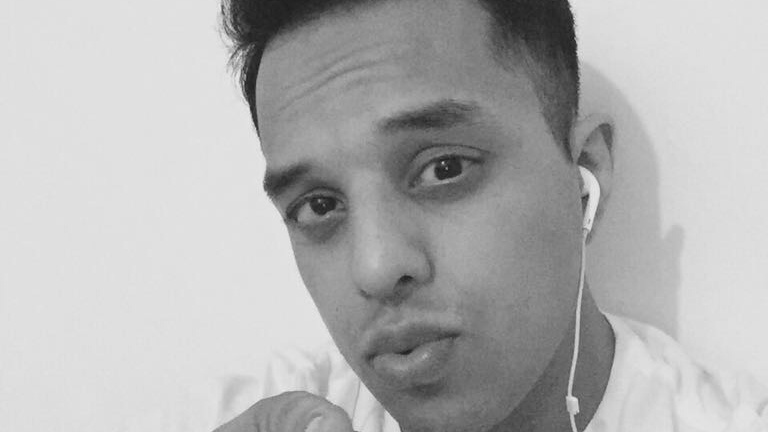 MOHIBUR RAHMAN
Mohibur is 34, a caring family man who was living with his elderly mother. He is a kind and loving man who would spend most of his time with his family.
He is very sincere, humble and fun to be around. Those who know Mohibur speak very highly of him and he is greatly missed by his family especially his nephews and nieces whom he loves dearly.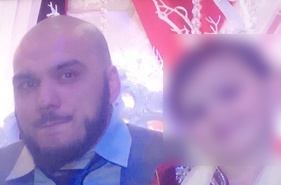 TAHIR AZIZ
Tahir Aziz was born in February 1979 in Stoke on Trent, he is the second eldest sibling in a family of 7. Since childhood Tahir was a very loving child whom his parents are very proud of. He is protective and a caring father of two young children aged 8 and 10 and a caring son for his elderly parents who solely relied upon him. Tahir is also a caring uncle for his nephews and nieces.
Tahir worked for a reputable company whose name he honoured with dignity and respect, always helpful to staff and customers alike, he showed empathy and a caring attitude to everyone regardless of their background, culture or their belief. Tahir always provided a caring approach to all and held good relations with his fellow colleagues as well as friends whom majority were from a British culture, Tahir was very respectful to all faiths.